Dr. Nathan Michael Everett, PT, DPT, CSCS, CMFA
Dr. Nathan Michael Everett is a Doctor of Physical Therapy, Exercise Physiologist and co-owner of Physio Sport & Spine located at 433 E 19th St, Cheyenne, WY 82001. Dr. Nathan Everett has a passion for working with athletes and prevention of injury in their sport of choice. 
Dr. Nathan Everett was born and raised in Cheyenne, Wyoming where he played football for East High School. He continued playing football at the University of Sioux Falls where he was recently inducted into USF's Hall of Fame for 4 consecutive winning years of football going 17-1 with 3 NAIA championship rings.
Not only is he a collegiate athlete, Dr. Nathan Everett is also a CrossFit athlete himself and is passionate about keeping the CrossFit and Fitness athlete healthy. He holds both the certificate for Clinical Management of the Fitness Athlete and  NSCAs certificate for Sports and Conditioning specialization. These certifications make him the ideal healthcare professional for injury prevention and injury management of the athlete. He works hard to keep athletes training with appropriate dosing and loading management to prevent injury. But it is his priority with an injury to optimize function and keep the athlete training and competing without compromising the healing process of the injury.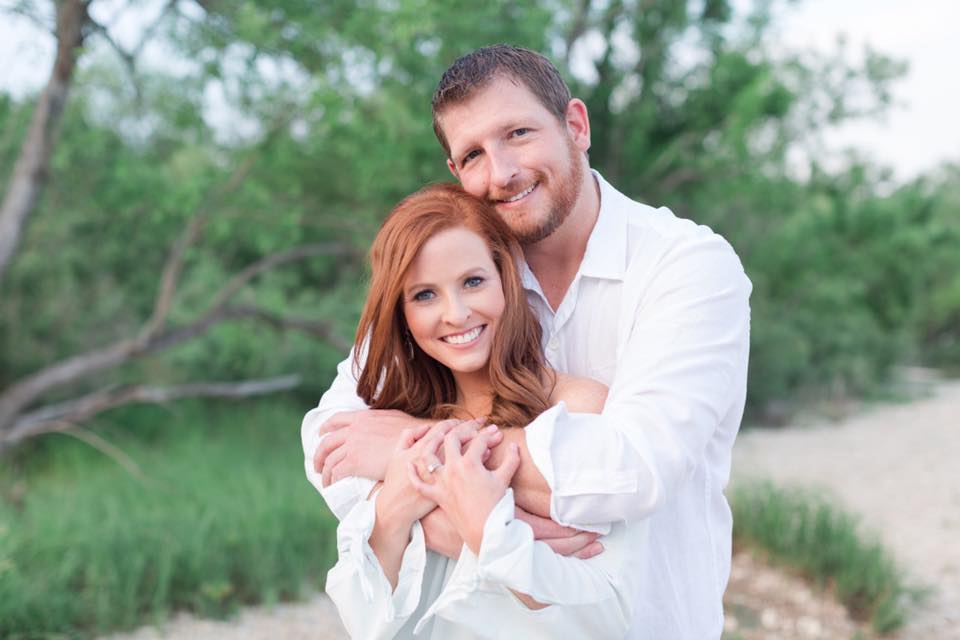 Although he greatly enjoys working with young athletes and CrossFit athletes, he also has a distinct gift and devotion working with older adults. He strongly believes that not only is the gym the perfect place for the older adult they should be lifting alongside the younger athletes.
He is recently married to a wonderful Texas lady who he met while attending physical therapy school in Austin, Texas and is the dad to two labradors, Maks and Jack.