Meet the Physio Sport & Spine Doctors of Physical Therapy
Dr. Jamie Childs Everett, PT, DPT, OCS, FAAOMPT
Dr. Jamie Childs Everett is a Doctor of Physical Therapy and the owner and operator of Physio Sport & Spine located at 433 E 19th St, Cheyenne, WY 82001.
Jamie has specialized in orthopedic manual physical therapy in the Cheyenne area for nearly 2 decades. Dr. Everett is a Board-Certified Orthopedic Clinical Specialist. She is also a Fellow of the American Academy of Orthopedic Manual Physical Therapy. Fellowship training provided her mentorship from the top physical therapists in the country prior to graduation. Less than 1.8% of physical therapists in the country and currently only three physical therapists in the state of Wyoming hold the distinction of Fellow.
She currently sits as the Wyoming Physical Therapy Association's president. She is actively working on making physical therapy accessible to every patient with legislative changes to the physical therapy practice act. She also is working on educating other healthcare providers and people of Wyoming that there are alternatives to pain management other than opioids.
Listen to the recent podcast here to hear how Dr. Jamie Everett is working to help people with persistent pain.
Jamie played soccer for a division I NCAA school and continues to enjoy coaching at both the recreational and competitive level. She also enjoys time with her husband when they can get outdoors to snowboard, mountain bike, ATV, hike, or even scuba dive (where it's warm of course).
Dr. Jamie Everett is currently accepting new patients at her medical office. She is available for physical therapy appointments for post-surgical rehabilitation, injury rehabilitation and prevention, sports performance including ACL specific prevention training, dry needling, blood flow restriction training, lymphedema/ cancer rehabilitation, and non-pharmacological pain management.
Dr. Nathan Michael Everett, PT, DPT, CSCS, CMFA
Dr. Nathan Michael Everett is a Doctor of Physical Therapy, Exercise Physiologist and co-owner of Physio Sport & Spine located at 433 E 19th St, Cheyenne, WY 82001. Dr. Nathan Everett has a passion for working with athletes and has certifications in the clinical management of the fitness athlete and is a certified sports and conditioning specialist.
Dr. Nathan Everett was born and raised in Cheyenne, Wyoming where he played football for East High School. He continued playing football at University of Sioux Falls where he was recently inducted into USF's Hall of Fame for 4 consecutive winning years of football going 17-1 with 3 NAIA championship rings.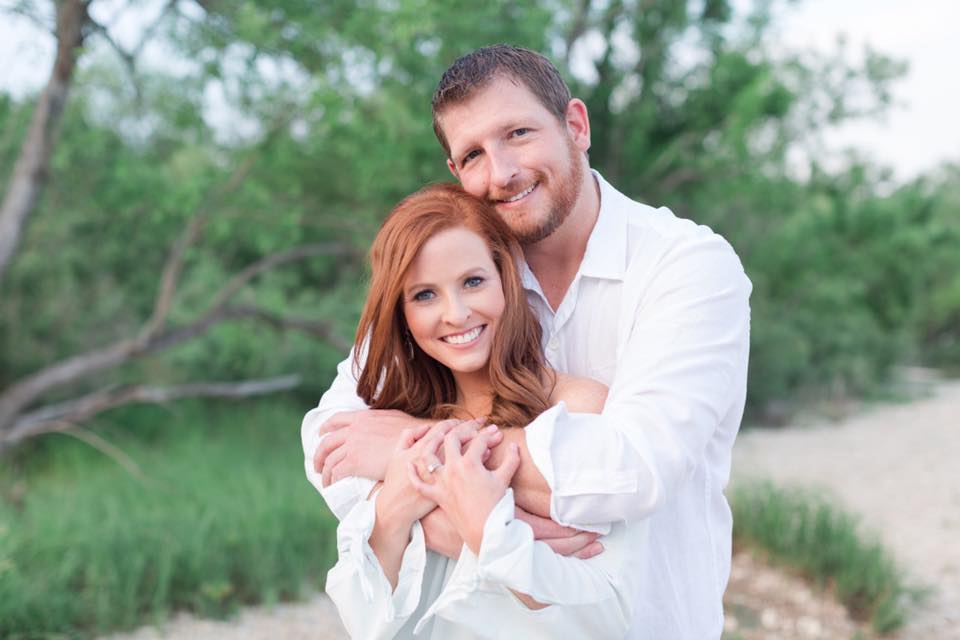 Although he greatly enjoys working with young athletes and cross-fit athletes, he also has a distinct gift and passion working with older adults. He is recently married to a wonderful Texas lady who he met while attending physical therapy school in Austin, Texas and is the dad to two labradors, Maks and Jack.